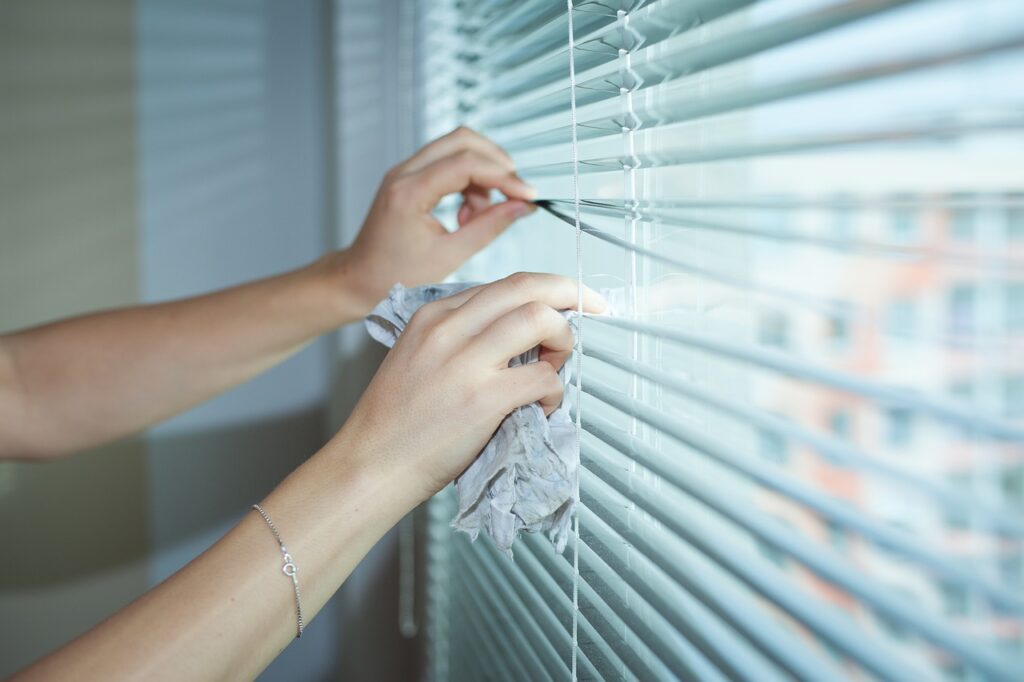 Windows let you admire the beauty of the outside world and bring fresh air in your home. However, the dirty windows can significantly damage your home's appeal. Your guests may even question your cleanliness upon looking at the dirty windows. It is hard to keep the windows clean, as the dust and dirt pass through these openings. It is even harder to clean the outside of window panes.
We use organic products and cleaning tools to remove toughest of stains, easily. These products spotlessly clean the glass windows while considering your family's health and saving the environment.
We use special water-retention mops that use less water and soap to clean dirty windows, effectively. We also clean the window-sills and wooden/steel frames when cleaning the glass windows.
It is not easy to clean the glass windows, as the glass is a fragile object. Our trained personnel are aware of this fact and they observe maximum caution when cleaning the glasses. You receive sparkling glasses through professional window cleaning services with no damage to your property.