Sofa Cleaning & Shampoo Wash​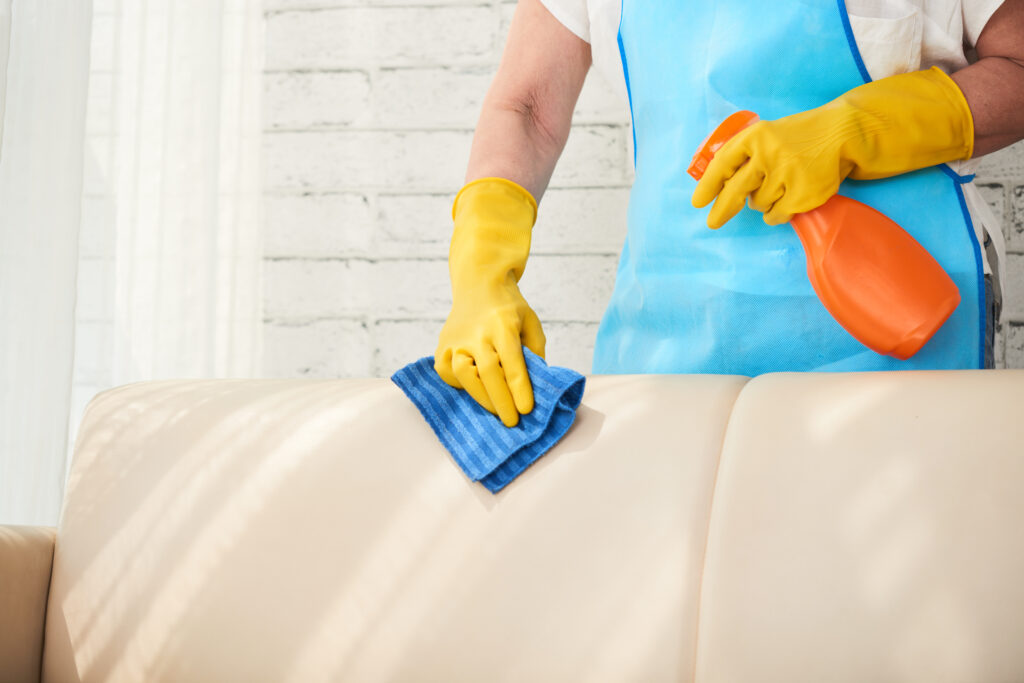 Sofa Cleaning & Shampoo Wash​
We shampoo and clean every type of Sofa. Be it leather or fabric. Our environmentally friendly, Sofa Cleaning Services ensure complete customer satisfaction in the comfort of your own homes.
It all begins with an on-site analysis of your Sofa to determine the appropriate technique—especially for any problem areas. Then we use our specially formulated sofa cleaning agents to powerfully but safely clean your furniture. Our experts ensure that everything is done right—without damaging the fabric.
The results speak for themselves: cleaner, longer wear and improved air quality. You'll get rid of the dirt, dust and other pollutants that collect in your upholstered and leather Sofa's.