Disinfection & Steam Cleaning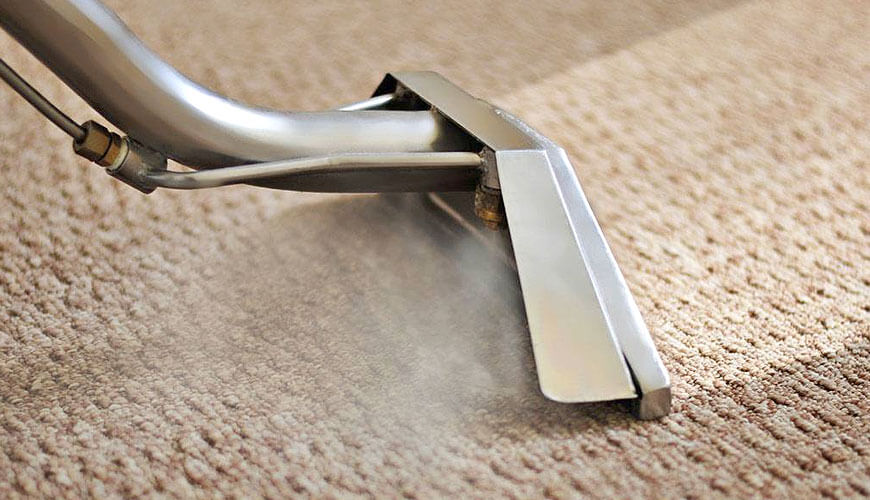 Disinfection & Steam Cleaning
Our Steam cleaning service uses high-end steam cleaners to disinfect your house from bacteria and bed bugs. Extremely effective in kitchens, bathrooms and living areas, this is specially preferred by people who have small children, infants or pets in the house or by clients who are environment sensitive.
Advantage of Steam Cleaning:
Steam is a natural sanitizer.
Steam cleaning conserves water.
It's an allergy free process.